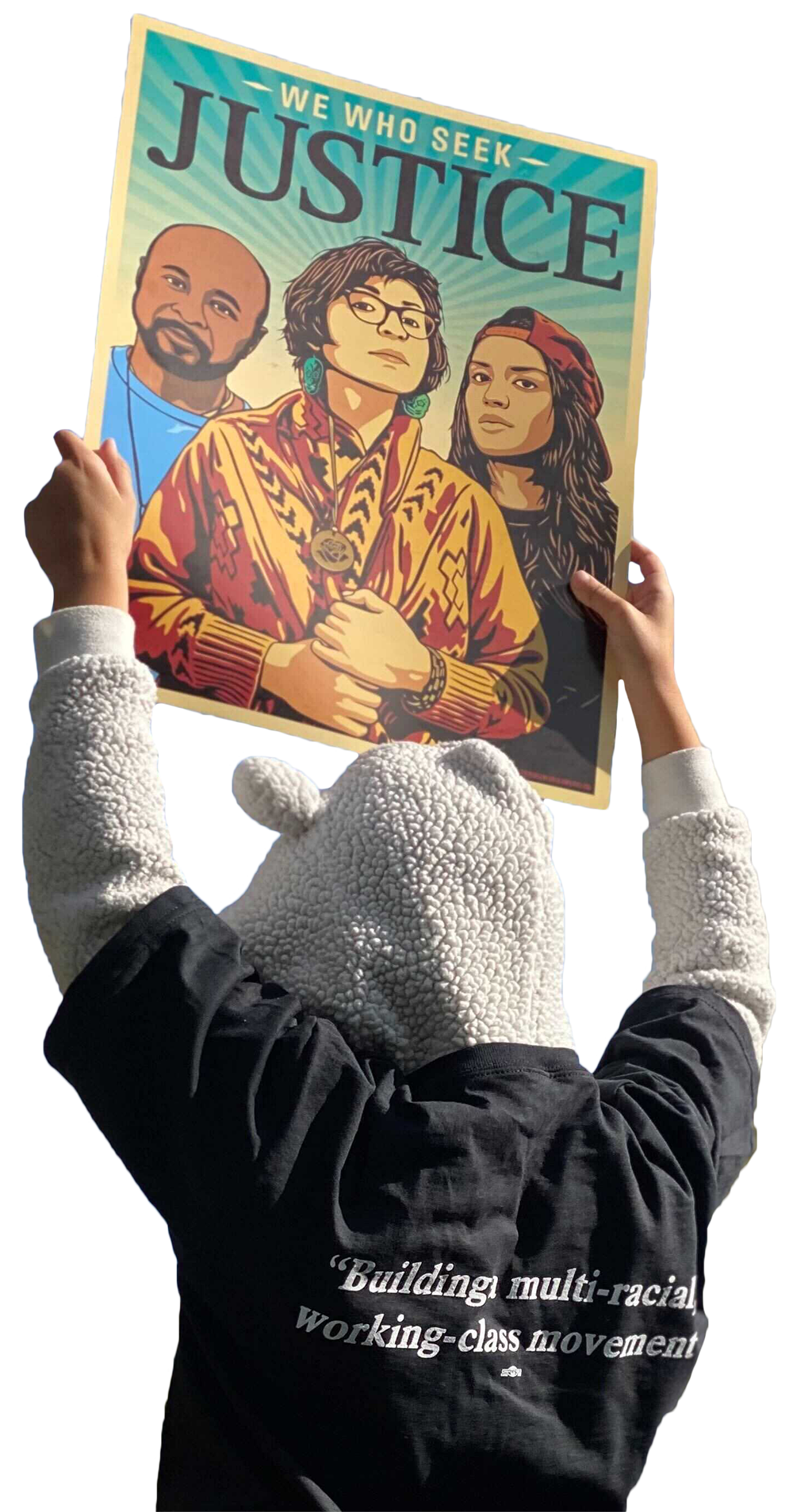 A Michigan where people have dignity.

A Michigan that is safe & sustainable.

A Michigan that protects our democracy.

A Michigan that acknowledges our
history.
From the Motor City to the shore of Lake Superior, We the People in Michigan value hard work, respect and community. Our hands have built things that changed the world and Michigan built the American middle class where people earned enough to buy what we made.
ARE AN ENGINE FOR LEARNING.
FOSTER STABLE, LONG LASTING ALLIANCES.
BUILD LONG-TERM DEEP ORGANIZING INFRASTRUCTURE.
WTPMI fights for dignity for all of our people. We're building the multi-racial democracy our communities deserve. Please support our work by chipping in here with a donation